Looking for support in visualizing, customizing, developing and delivering RESULTS?
Let Right Insights guide you!
  Vision
  To inspire creativity and engage audience through various learning experiences
  Mission
  Successfully supporting learning and development through effective content strategy and relevant instructional design
​Launched in 

2016, Right Insights operates as a project-management center for development professionals to support national, regional and international donors in learning and development, pedagogy, strategy identification, community mobilization, implementation and monitoring and evaluation.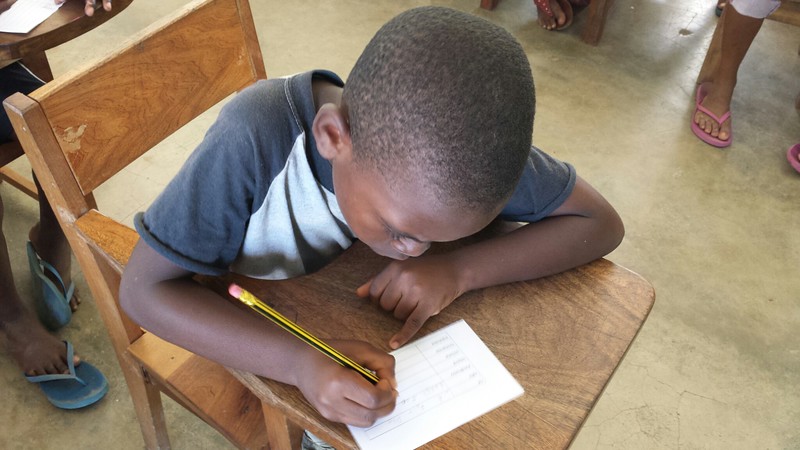 Instructional Design
We analyze learners' needs and develop effective educational materials and tools creating more impacting experiences.
Our key ingredients for success are ensuring curriculum design and educational activities are engaging and address different learning styles.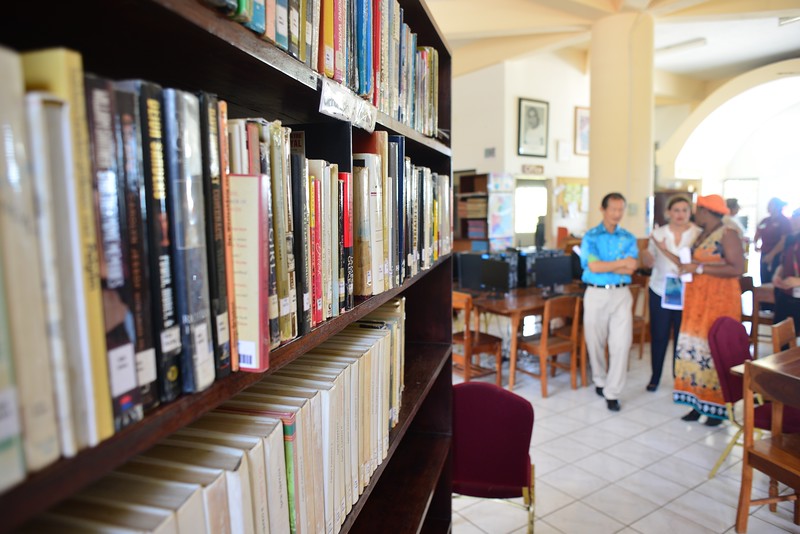 Content Strategy

We plan, develop and manage content in written, print or digital media.  ​Let us help you make your content work and meet your end-users' needs!
Our key ingredients for success are accuracy, timeliness and compelling content.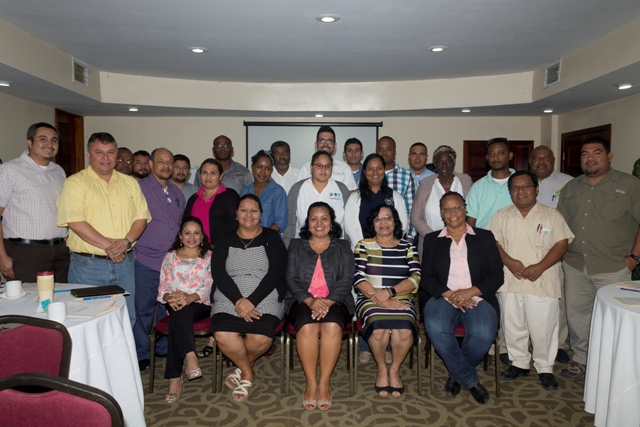 Learning & Development 
We conduct training need analyses to develop targetted capacity building and then employ measurable learning outcomes. 
Our key ingredients for success are understanding learners' needs and preferred learning styles to build relevant skills sets.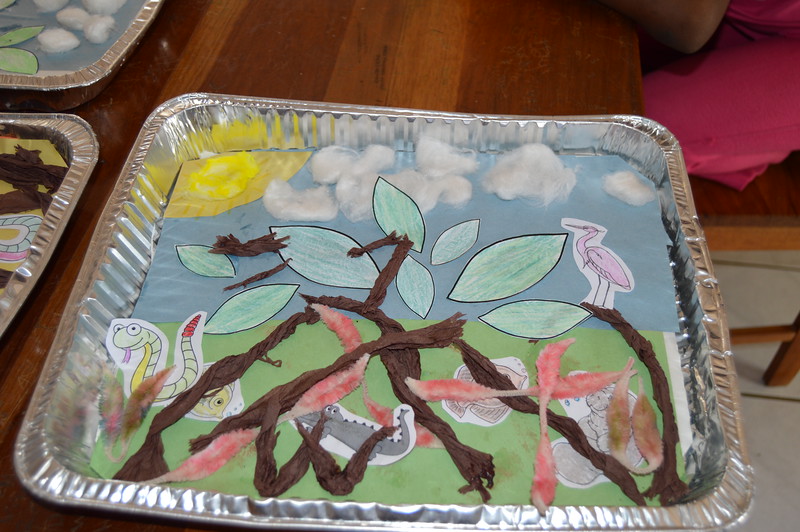 Toolkits
We design and develop smart tools to support learning for organizational leadership. 
Our key ingredients for success are customizing relevant material that support a company's bottomline, increases transfer of knowledge and support consistency in performance.



Have a look at some of our
Recent projects