Dr. Minerva Pinelo, Managing Director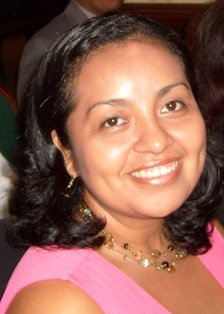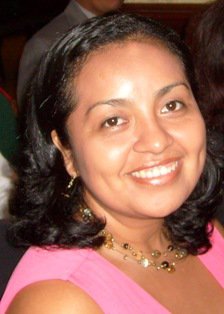 Over the past 19 years, Dr. Minerva Anita Pinelo, our Managing Director, has worked in various capacities in governmental, private, and non-governmental sectors in Belize.  She started her career in 2001, as a higher education practitioner at Sacred Heart Junior College where she gained experience in pedagogy, curriculum review, project management, policy and procedure writing and communications.  She also established the first-ever Office of Student Services for the institution.  
In 2008 she joined Belize Natural Energy Ltd. as a communications officer and later was tasked with establishing the company's first Office of Training and Development in oil and gas for Belize where she supported company employees, contractors and government official.  As a human resources specialist, she completed training needs analysis, and developed curricula to build competencies in both soft and technical skills in oil and gas.  Dr. Pinelo also contributed significantly to workforce development through leadership capacity building, employee engagement, instructional design and wellness.
In 2013, she became the Country Director for an international NGO, the Pan American Development Foundation implementing social, economic and environmental programs in Belize.  Her new role allowed her to enhance her skills in strategic action planning, negotiating private-public partnerships, and organizational development.  In 2016, Dr. Pinelo launched her company Right Insights with a vision to support learning and development through effective content strategy and relevant instructional design. It operates as a project-management center for development professionals to support regional and international donors in strategy identification, community mobilization, implementation and monitoring and evaluation.  Dr. Pinelo holds a Master of Arts in Teaching from Georgia College and obtained her doctorate diploma in organizational leadership from Nova Southeastern University in 2011. She enjoys reading, travelling and empowering communities with knowledge and skills.