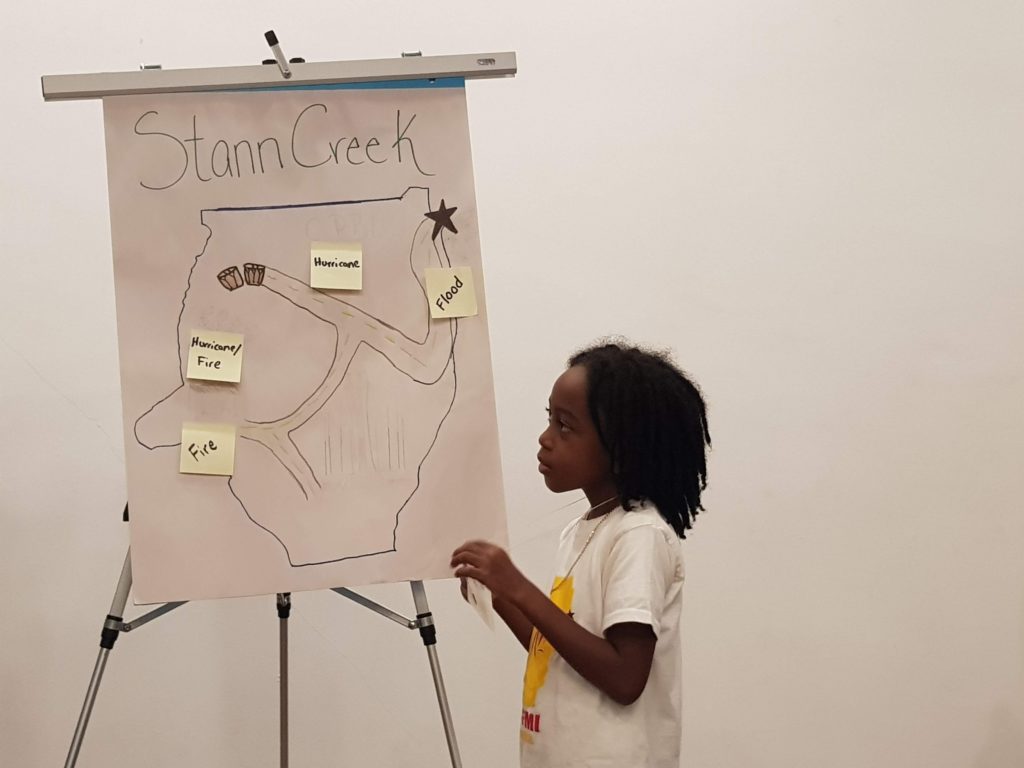 Training on National Protocols for Integrated Protection for Children & Adolescents during Emergencies & Disaster Situations
January – May 2021
Assisting vulnerable populations, including children and adolescents, in the context of an emergency must be done through careful interventions, which address both their immediate needs and protects them from long-term harm. Ensuring that participants are protected in all sectors is a multi-sectoral area of work involving many actors and points towards integrated protection, as such we all need to be prepared to act and equipped with the necessary resources that enable us to provide an effective and a well-rounded response.
To this end, UNICEF Belize in partnership with the National Emergency Management Organization (NEMO) and the Ministry of Rural Transformation, Community Development, Labour & Local Government (MRTCDLLG) proposes a roll-out of training on the National Protocol for Integrated Protection for Participants and Adolescents During Emergency and Disaster Situations. The Protocol guides national emergency responsible units into placing the needs of children and adolescents at the center of emergency response strategies and programmes. The Protocol builds on present national strategies and programmes within respective line Ministries as mandated under the Disaster Preparedness and Response Act in Belize (including but not limited to NEMO, Ministry of Human Development, Families and Indigenous Affairs, Ministry of Education and Ministry of Health and Wellness) under the Government of Belize. It also contributes to making project activities by other stakeholders (e.g. humanitarian agencies such as the Belize Red Cross Society, non-governmental organizations in Belize specializing in disaster risk reduction, health and education) more robust in its response and recovery mechanisms.
Objectives of the Training:
Each training session aims to:
Discuss concrete actions for emergency planning, response, and recovery (see examples provided below);
Use scenario-building to outline response using action list from the National Protocol.